Welcome to DMH Associates
Encouraging collaboration and fresh thinking in careers, education and skills policy, research and practice. This website is aimed at practitioners, managers, employers, researchers, and policymakers, keen to share ideas, exchange information and promote high quality careers provision at a local, regional, national, European and/or international level.
DMH Associates presents some useful resources which we have come across designed to support practitioners in their everyday work with young people and/or adults. This has been done to support the National Careers Week 2020 and give practitioners the resources they need.
Launching the Virtual International Conference – Evolving, Education & Careers – Share, learn and transform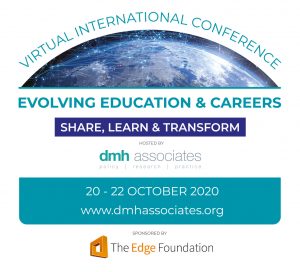 The world has experienced major economic, social and technology impacts. Societies everywhere are undergoing deep transformation. Climate change, an ageing workforce and skills gaps are major issues that governments need to address. Only time will tell what the impact of the current health crisis will have in the medium and long-term. As a consequence, careers will evolve in response to a dynamically changing environment. How will this affect jobs, training, employment, the gig economy and/or unemployment in the future? We will be exploring forward-thinking approaches to careers support systems drawing on international good and interesting policies and practices.
Latest Webinar by dmh associates 
LiveCareerChat@Lockdown No 5 – The Career Development Landscape: Evidence and Impact Assessment 
Webinar session 7th September 2020 from 2.15pm – 3.15pm (UK time)
Presenters: Chris Percy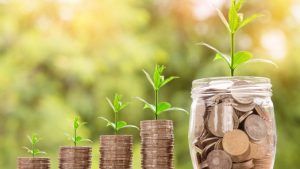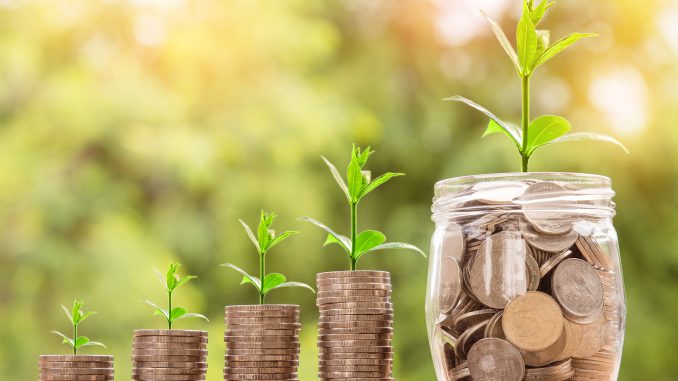 (Senior Associate) and Dr Deirdre Hughes OBE (Director, dmh associates)
This free webinar session:
examines key concepts, challenges and opportunities in relation to evidence and impact assessment in careers work;
introduces a brief 'how to approach' for impact assessment with some examples from youth and adult evaluations; and much more
Careers Policy, Research and Practice
We work in partnership with a wide range of public, private and third sector organisations to find solution-focused approaches that increase access to opportunities for young people and adults.
We offer expertise in independent and rigorous research, evaluation and consultancy services to inform and support our customers to:
The University of Ulster 's Economic Policy Centre has published a detailed and thought provoking publication on how the pandemic
Read More »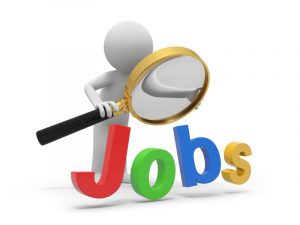 The Chancellor of the Exchequer has today released a policy document "Plan for Jobs" as its "Second Phase" to combat
Read More »
Today we launched this NEW International Think-Piece in association with the Education Development Trust, Reading. This evidence-based report provides an
Read More »
International career development conference presented by DMH Associates
Top tips for conferences by DMH Associates
BBC Newsline for Skills Northern Ireland
Whatever your interests are please do not hesitate to contact us for further information.
For latest new developments follow @deirdretalks