INFORMING THE FUTURE. THE LEADERSHIP OF THINKING
Thursday 29th April 2021 from 3.30pm – 4.30pm
Education and employment systems around the globe are designed to support individuals to make the most of their talents and skills. To widen participation into educational life and onwards into economic life this requires highly motivated professionals within changing education and employment support systems. Doing is not enough and thinking is not enough: each is impoverished without the presence of the other. To face and shape change and to play an active part in building future education and employment support systems, particularly in the aftermath of Covid-19, it is timely to reflect on what future leadership of thinking could offer to and for change, better chances and choices for all.
This webinar will:
Focus on the leadership of thinking and what this means in a rapidly changing education and employment landscape
Discuss systems theory, roles, authority, loss, attachment and adaptiveness to stimulate ideas for action
Consider ways of harnessing perspective and emotion in everyday practice drawing on national and international research findings.
Chair: Dr Deirdre Hughes OBE
Presenters: Dame Ruth Silver DBE (President, Further Education Trust for Leadership), Kris Magnusson, Ph.D, Pat Carvalho (Principal Harow College & Deputy CEO), Matt Atkinson (Managing Director, FEA Associates) and Dr Sue Pember CBE (Director of Policy and External Relationships, HOLEX).
Dame Ruth Silver DBE - PRESIDENT FURTHER EDUCATION TRUST FOR LEADERSHIP
Dame Ruth is the founding President of the Further Education Trust for Leadership, an independent think tank focusing on the leadership of thinking in and about the FE and Skills system. She was, for 17 years, the Principal of Lewisham College, a large vocational further education London college serving a diverse and multicultural population, offering inspiring and challenging courses, with widening access into education and onwards to economic life at the core of the curriculum.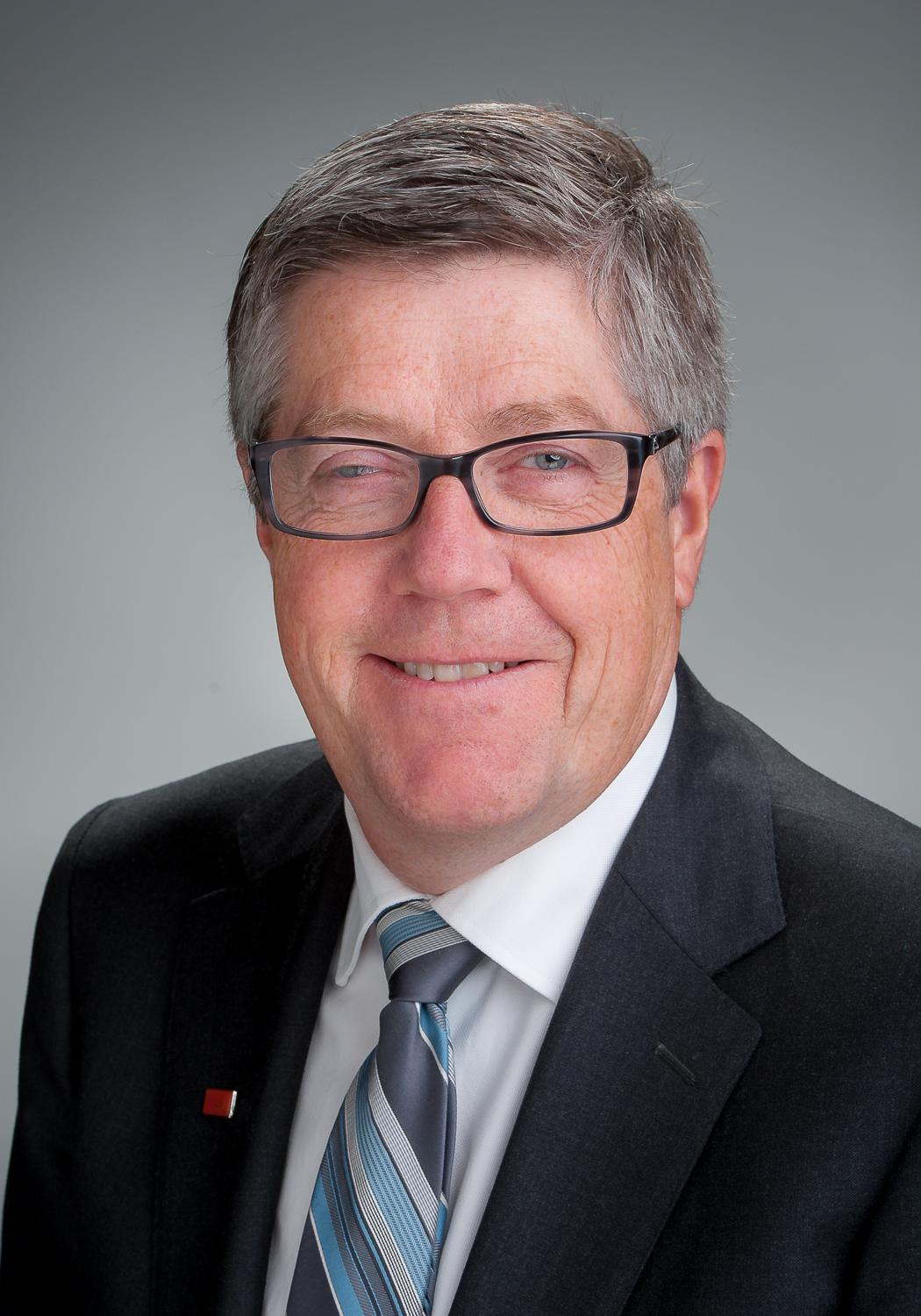 Kris Magnusson, Ph.D.
Dr. Magnusson recently completed two terms as Dean of the Faculty of Education at Simon Fraser University, BC, and in August returned to faculty life as a Professor. During his time as Dean, he also served two terms as the Chair of the Association of BC Deans of Education, was co-chair of the BC Advisory Group on Provincial Assessment, led the development of the ACDE Accord on Internationalization in Education, and was co-chair of the SFU Aboriginal Reconciliation Council. Kris' academic work is in the area of counselling psychology and career development. He was the recipient of the Province of Alberta Career Development Award of Excellence and the 2006 recipient of the Stu Conger Award for Leadership in Career Development. Kris was a cofounder of the Canadian Research Working Group for Evidence-based Practice, and his book, Career Helping: Harnessing Perspective and Emotion in Everyday Practice was recently published by Septembre Editeur.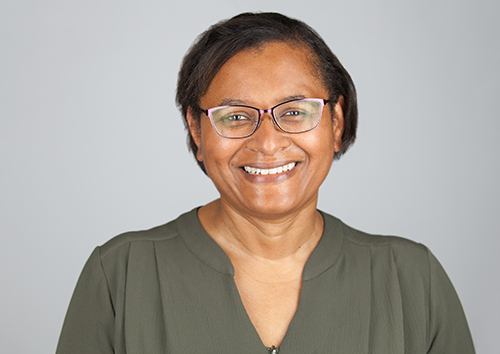 Pat Carvalho (Principal Harow College & Deputy CEO)
Pat Carvalho is currently Deputy CEO for HCUC and Principal of Harrow College since August 2017. Prior to this she had been at Harrow College since 2009 first as Vice Principal and then becoming Principal in 2015. Her first career was as a medical secretary before going to university as a mature student where she majored in Philosophy and then Artificial Intelligence. After 30 years in the FE sector she remains committed to life-long learning and prosperity for all.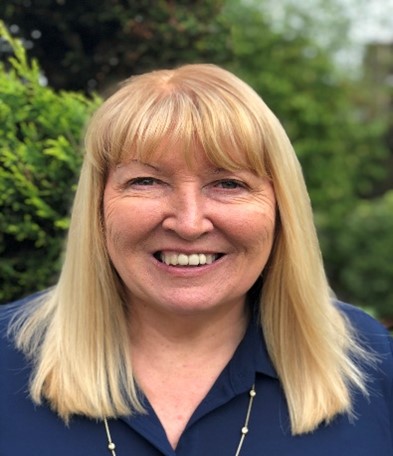 Dr. Susan Pember CBE
Sue started her career as a teacher and is one of the few people in the FE sector who has had senior leadership roles in colleges, local authorities and government. Sue is now the Policy Director for HOLEX, the professional body for adult community education services, centres and institutions. Her work concentrates on ensuring the voice of adult learners is heard and she is a keen advocate of lifelong learning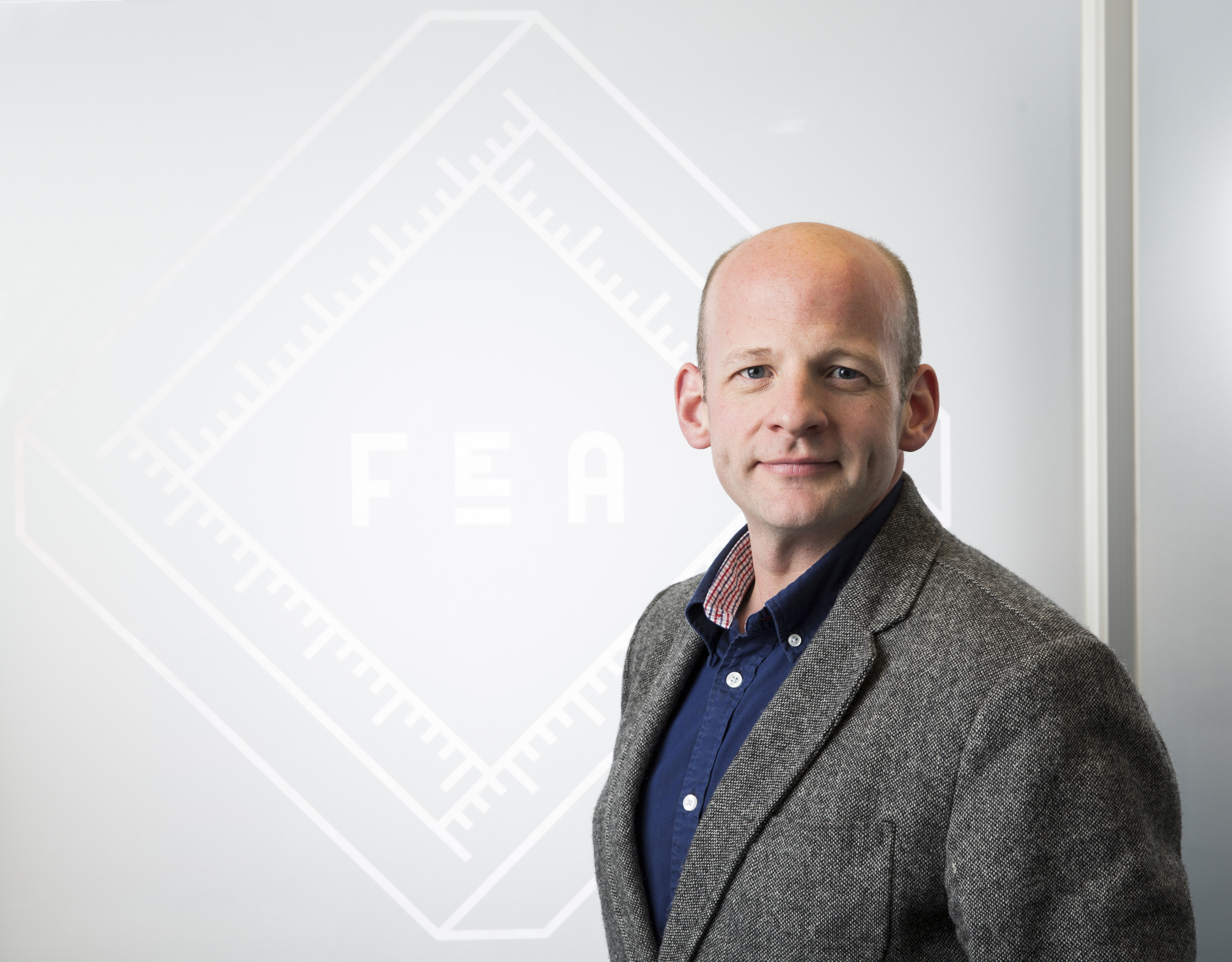 Matt Atkinson, Managing Director of FE Associates
Matt Atkinson is Managing Director of FE Associates a specialist provider of recruitment, consultancy and development services to the further education and skills sector. Between 2007 and 2016 Matt was Principal and Chief Executive of Bath College and prior to this he spent his senior leadership career in the college sector focusing on organisational turnaround and recovery. He has held a number of non-executive roles in education and skills focused organisations and has contributed to the work of a number of organisations including the Skills Commission and the Further Education Trust for Leadership. He is currently a member of the Corporation of Strode College in Somerset. Since 2018 Matt has led the delivery of the Education and Training Foundation's Leading from the Middle development programme, training 600 leaders from all corners of the further education and skills sector.
Dr Deirdre Hughes OBE - DIRECTOR, DMH ASSOCIATES
A freelance academic researcher, career development professional and government policy adviser. She has written over 125 articles and book chapters, and made over 200 presentations to international, national and regional professional groups dealing with all-age careers work, employment and skills issues. She is co-editor of the British Journal for Guidance and Counselling International Symposium Series. She is also a Cedefop appointed national expert in lifelong guidance and careers education (May 2017).
Presenters: Dr Yelda Devlet Karapinar, David Savard & Prof. Fusun Akkok
Career guidance is designed to support individuals as they learn about themselves and their place in the world. This complex process is made that much more difficult when supporting members of marginalised communities: e.g. migrants, ethnic minorities, low-skilled workers, those not in education, employment or training (NEET), or people engaged in new forms of work (platform work, gig workers and the self-employed) (ETF, 2020). Moreover, career guidance supports the creation of a better society with dignity, livelihood and respect underpinning both social integration and cohesion.
This webinar will:
Focus on a range of career guidance interventions that support migrants to identify good and interesting policies and practices. It will draw on examples from Turkey and specialist work with Syrian refugees and migrants.
Discuss multi-cultural counselling and guidance support that can be embedded in local communities.
Consider key factors associated with labour market integration and careers/employability capacity building and the implications for policy and practice.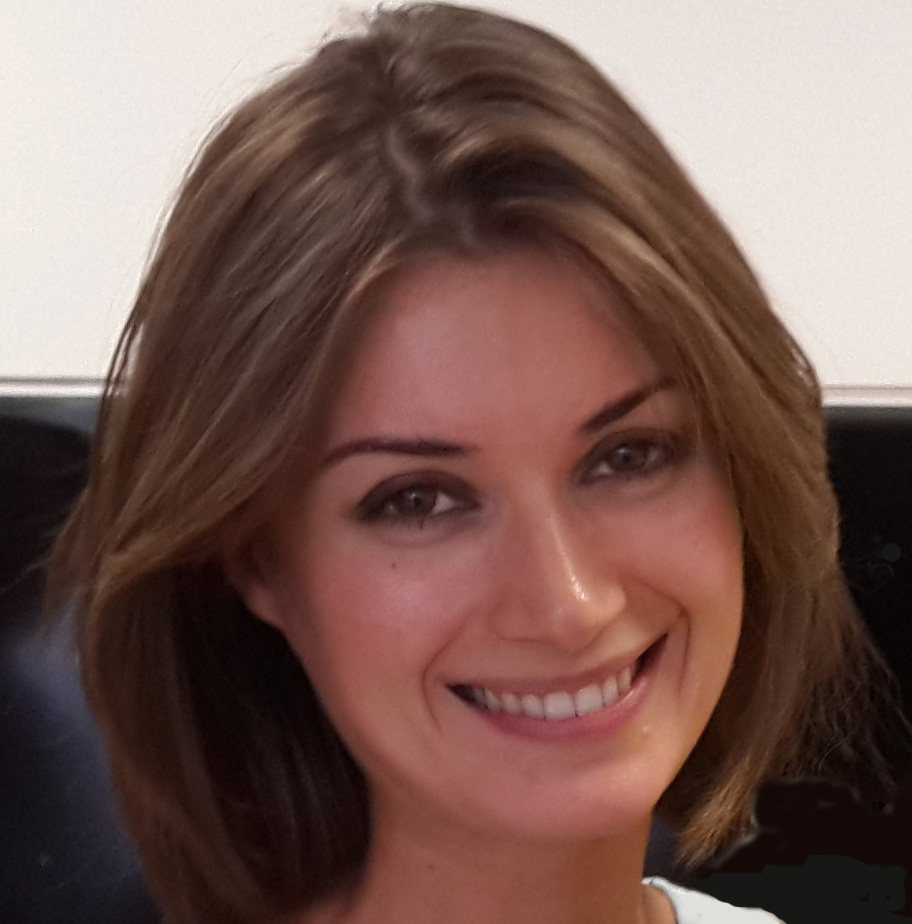 Dr Yelda Devlet Karapinar
Dr Yelda Devlet Karapinar, has over fifteen years' experience in diverse thematic areas of migration in the International Organisation for Migration (IOM), Turkey. Her research and development work includes: labour migration, human development, youth employment, counter trafficking, delivery of social services for vulnerable groups and migration issues. She is currently acting as Head of Labour Mobility and Human Development Unit and Government Liaison Officer for IOM Turkey.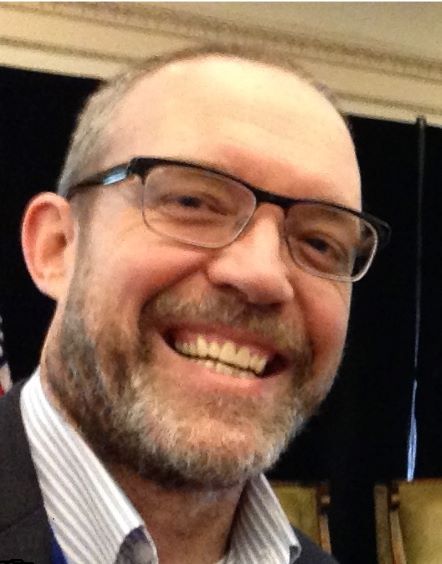 David Savard
David Savard is a former High School history teacher who has worked for the IOM since 1999 in the Balkans, Iraq, Pakistan, Jordan, Washington, DC and Cuba, prior to assuming the post of Emergency Coordinator in Ankara. Born and raised in Chicago, he is passionate about the importance of employment as more than a 'paycheck' e.g. dignity, respect and making a place in local communities are vital.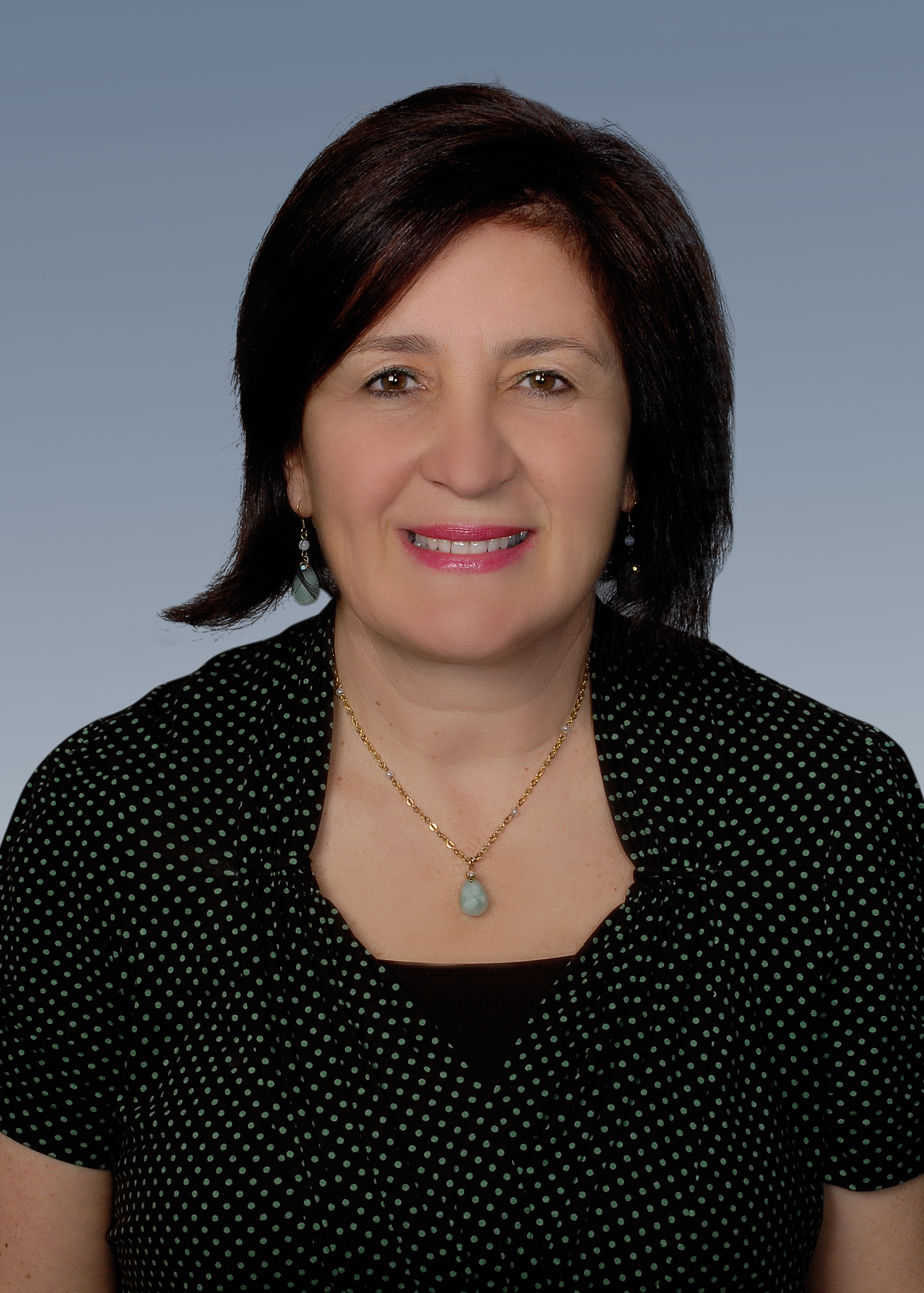 Prof. Fusun Akkok
Prof. Fusun Akkok has more than 40 years of academic and practical experience in guidance and counselling. She has carried teaching and research work in the field of guidance, career guidance, parent counselling, teacher training and parental involvement in education and career guidance. She is a prolific writer, researcher and policy adviser in Turkey. She is an international expert on lifelong guidance issues and works for international organisations such as: the International Labour Organisation (ILO), the International Organisation for Migration (IOM), the European Training Foundation and World Bank.
The case for data-driven and inclusive careers support?
Presenters: Dr Deirdre Hughes OBE (Director, dmh associates), Dr Anthony Mann (Senior Policy Analyst, OECD) and Chris Percy (Senior Associate, dmh associates)
This webinar session:
Presents new work by the OECD which uses international datasets to identify career- related teenage indicators of adult employment success
Explores the implications of new evidence for policy, research and practice
Describes how work undertaken during 2021 will conclude with the development of tools for practice
Invites practitioners to engage with the work and help in the development of practical tools.
Optimizing Career Engagement Across All Life's Roles
Presenters: Dr. Deirdre Pickerell, CPHR, GCDF-I, Dean of Student Success at Yorkville University/Toronto Film School and Vice-President, Life Strategies Ltd & Dr. Roberta Borgen (Neault), CCC, CCDP, GCDF-I, President, Life Strategies Ltd., Adjunct Professor, University of British Columbia (UBC), and Project Director for the Canadian Career Development Foundation (CCDF)
Optimal engagement results from aligning challenge and capacity, both individual and contextual. In good times, and in bad, increased challenge combined with diminished capacity creates an environment for disengagement to fester, at work, at home, and in life. Join Drs. Neault & Pickerell, as they position career engagement as life engagement and share tips and strategies for optimizing engagement across all life's roles.
Learning objectives
Consider all life roles and how they impact each other
Uncover appropriate levels of challenge and identify and access the supports and resources needed
Leave with concrete tips for staying optimistic, regardless of the unique circumstances that are impacting you today.
The Career Development Landscape: Evidence and Impact Assessment
Presenters: Chris Percy (Senior Associate) and Dr Deirdre Hughes OBE (Director, dmh associates)
This webinar session:
examines key concepts, challenges and opportunities in relation to evidence and impact assessment in careers work;
introduces a brief 'how to approach' for impact assessment with some examples from youth and adult evaluations;
explores contemporary developments within the UK, European and international career development landscape; and
provides an opportunity to identify new and emerging approaches to evidence and impact assessment within a Covid-19 context.
LiveCareerChat@Lockdown No 4 – Youth Transitions: Creating Pathways to Success
Rachael Fitzpatrick,  Research Officer, Educational Development Trust (EDT) England
Dr Deirdre Hughes OBE, Research Director, dmh associates, England &
Graeme Smith, Research and Evaluation Executive at Skills Development Scotland
This webinar presents new international research findings on youth transitions. Societies everywhere are undergoing a deep transformation. More than one in six young people have stopped working since the onset of the Covid-19 pandemic (ILO, May 2020) while those who remain employed have seen their working hours cut by 23 per cent.
LiveCareerChat@Lockdown – No 3 – Digital Innovations
Chair: Dr Deirdre Hughes OBE, Director, DMH Associates
Presenters: Rhys Herriott, NESTA CareerTech Challenge and Gareth Phillips, Head of Communications, Careers Wales
This webinar explores digitial innovations in a career development context.
Nesta research suggests that more than six million people in the UK are currently employed in occupations that are likely to radically change or entirely disappear by 2030 due to automation, population aging, urbanisation and the rise of the green economy. 
Nesta is delivering the CareerTech Challenge, in partnership with the Department for Education, as part of their National Retraining Scheme. Solutions being funded through the CareerTech Challenge are designed to support people who will be hit the hardest by an insecure job market over the coming years.
Careers Wales is on a digital transformation journey from its award winning use of video, exciting new gaming developments and pioneering website and resources. In recent times the company has adapted its service delivery model in response to the Covid-19 outbreak. 
Digital Innovations Webinar Recording
DMH Associates video entry for the CareerTech Challenge Prize
LiveCareerChat@Lockdown – No 2 – Career Development in a post COVID-19 landscape
In this webinar Professor Graham Attwell and Dr Deirdre Hughes reflect on the 'new normal' and explore ideas for career development policies and practices in a post-CovID-19 landscape.
Deirdre will set out an innovative approach to capturing career stories online from both a practitioner and client perspective. She will also share key findings on 'Creative Methods in Guidance and Counselling' drawn from the British Journal for Guidance and Counselling, International Symposium:Special Issue Series.
Chris Percy and Liane Hambly (Senior Associates) will join us as part of the Q& A session.
LiveCareersChat@Lockdown – No 2 – Part 1
LiveCareersChat@Lockdown – No 2 – Part 2
LiveCareerChat@Lockdown – No 1 – The new normal
Presenters include Dr Deirdre Hughes, Liane Hambly and Chris Percy
During these turbulent times, we all have an opportunity for reflection, sharing ideas and offering practical advice on how best to manage career identity and changing work practices. This webinar is designed to bring people together and to listen and/or share experiences of careers support mechanisms at a time of crisis. 
We'll talk about careers support mechanisms – what's in place? what's working? what more needs to be done now and in the future?
Scotland's New Careers Strategy: Moving Forward
Facilitated by Dr Deirdre Hughes OBE Presenters: Scott Gray and Greig Chisholm, Scottish Government   
This is a 1 hour interactive international webinar session designed to showcase the Scottish Government's new Careers Strategy published in February 2020.   
Target audience: Practitioners, Managers and other Stakeholders Interested in the Continuous Improvement of Career Guidance Services for Young People and Adults.  
Whatever your interests are please do not hesitate to contact us for further information.
For latest new developments follow @deirdretalks