The response from UUK to DfE consultation on Lifelong Loan Entitlement.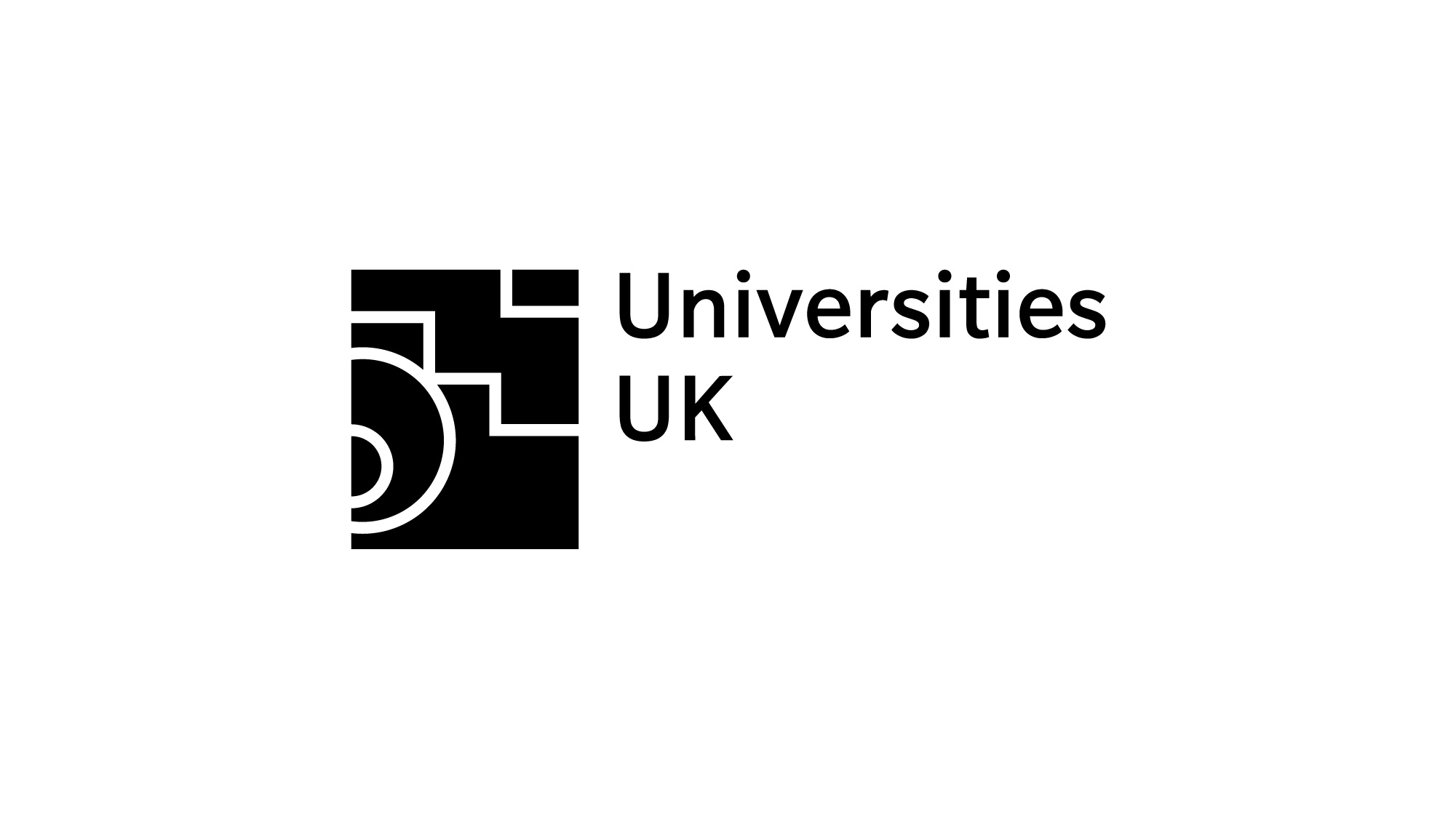 "The introduction of the LLE is a welcome programme of reform. We believe these reforms can unlock opportunities for learners and deliver on the country's skills needs. Universities want to work to get the changes right, deliver on the government's ambitions and ensure future success for all sections of society. To do this, the LLE must be available for all learners and support a plurality of routes into higher education"
…"we believe the following changes are needed to the student finance system:
The LLE must galvanise interest from all potential learners in society. Learners should enter an education system with opportunity and flexibility at its heart. Broad and consistent eligibility criteria should allow learners to choose how and where they engage with education. In practice, this means setting out wide eligibility criteria to ensure all potential learners can benefit from these reforms.
To achieve a step-change in learner access we must put information, advice and guidance at the heart of the LLE. While taking advantage of new flexible delivery modes, learners must also have progression pathways. Careers advisers, providers and the LLE portal must effectively communicate the opportunities to learners. This will require an information campaign backed by ongoing support for providers, on knowing what you can study, where and how – treating the entitlement as empowering not a restricted allowance.
We want to ensure that the policies behind the LLE allow greater flexibility in learning. To increase the number of learners with higher levels of study government should remove Equivalent or Lower Qualification (ELQ) rules and protect student choice. Relaxing ELQ rules will support learners of all ages including those in work and those looking to get back into work or upskill. The system should allow progression both up and down levels. Without this change, the people that businesses need won't be able to access the relevant training. To do this, UUK recommends:
easing rules prohibiting access to student funding where the learner already has an equivalent or lower qualification
ending barriers based on a learner's study intensity (currently an intensity of 25% or greater of a full-time equivalent course)
removing the requirement to follow a full course for a specified qualification.
We want the government to use existing regulatory and quality mechanisms to avoid added burden. The government should ensure that delivering modular provision is sustainable and supports the diversity of the sector, and trust in providers to identify and deliver on learner needs and meet demand with provision.
It's important that sector agencies are ready and prepared to deal with students studying one module as much as a full degree. For example, the role of UCAS will be important in providing applicant information and support.
To bring in new learners, we must deliver tailored financial support that responds to different circumstances. Sustainable funding must also be available to providers. Fees and maintenance levels should be proportionate to a full qualification with support to deliver wrap-around support (such as wellbeing support, careers advice and access to facilities) and high-cost modules. It would be suitable for high-cost modules to attract pro-rata teaching grants. The consequences of this not being available would be detrimental to the LLE reform programme. It would disincentives modularisation in many disciplines where there are particular skills shortages. In practical terms, this means a new top up funding model because a modular teaching approach will be more expensive than the linear model we have now.
There are opportunities to build on successes to date where effective transfer and recognition arrangements already exist. Learning from this, we believe we can develop a clear understanding of the demand for modular learning. Where good work is already in place across the sector, this should be acknowledged and shared. Within providers this will mean building sustainable partnerships with employers and other educational providers.
https://www.universitiesuk.ac.uk/sites/default/files/field/downloads/2022-04/uuk-lle-consultation-response.pdf