The Edge Foundation is an independent foundation working to inspire the education system to give all young people across the UK the knowledge, skills and behaviours they need to flourish in their future life and work. Longtime advocates of high quality careers education and guidance, they are delighted to be supporting this event.
The world has experienced major economic, social and technology impacts. Societies everywhere are undergoing deep transformation. Climate change, an ageing workforce and skills gaps are major issues that governments need to address. Only time will tell what the impact of the current health crisis will have in the medium and long-term. As a consequence, careers will evolve in response to a dynamically changing environment. How will this affect jobs, training, employment, the gig economy and/or unemployment in the future? We will be exploring forward-thinking approaches to careers support systems drawing on international good and interesting policies and practices.
For leaders, educators, career development, HR and employment specialists a fundamental question is: – how best can individuals be better prepared to adapt and prosper through lifelong learning and work? Individuals' must be well equipped with the mindsets and tools they need to find and benefit from purposeful learning and work opportunities. Organisations working with young people and/or adults in differing contexts will need agile responses to meet citizens' needs.
With all this in mind, time away to network with experts and like-minded colleagues is just what the doctor ordered. This year's theme is Evolving Careers. Delegates will learn from experts and peers whilst sharing experiences, research and best practise to take back to the day job of helping to transform people's lives.
Conference Content
International keynote speakers
Breakout sessions hosted by leading experts and contributors
Session topics include;
Career-related learning in primary schools
An evolving curriculum in secondary, tertiary, vocational education and training (VET) and higher education settings
Future scoping careers
Digital innovations
Building Partnerships
How to Make a Difference to Those That Need Support Most
Youth Transitions: Creating Pathways to Success
Adults in the workplace
Labour markets: where next?
Tackling unemployment
Lifelong guidance
Social inclusion
*these are subject to change
Interactive Q&A panel debates
Digital delegate toolkit packed with valuable resources
Our conference last year was a great success with delegates rating it 4.4 out of 5 in terms of value, content and relevance to their needs.
This year we have mixed our successful formula with some great new features and benefits but don't just take our word for it, this is what our delegates had to say after the 2019 conference;
"It was inspirational to share so many elements of practice and research in one place. The calibre of speakers and content (including the toolkit) was exceptional."
"Inspiring, positive, brilliantly organised. A day well spent."
"The conference blended the worlds of academia research with great examples of careers work from around the world. We want more!"
"A wonderful conference, full of insight. Can't wait for the next one."
"The conference offered a great opportunity to interact with thought leaders on important topics relating to career development. Excellent venue and well organised."
Serena Hopkins
Executive Director, Canadian Career Development Foundation (CCDF)
Professor James P. Sampson Jnr
Emeritus Professor, Department of Educational Psychology and Learning Systems, Florida State University., USA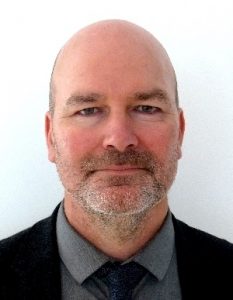 Dr. Anthony Mann
Senior Policy Analyst (Education and Skills), Organisation for Economic Co-operation and Development (OECD)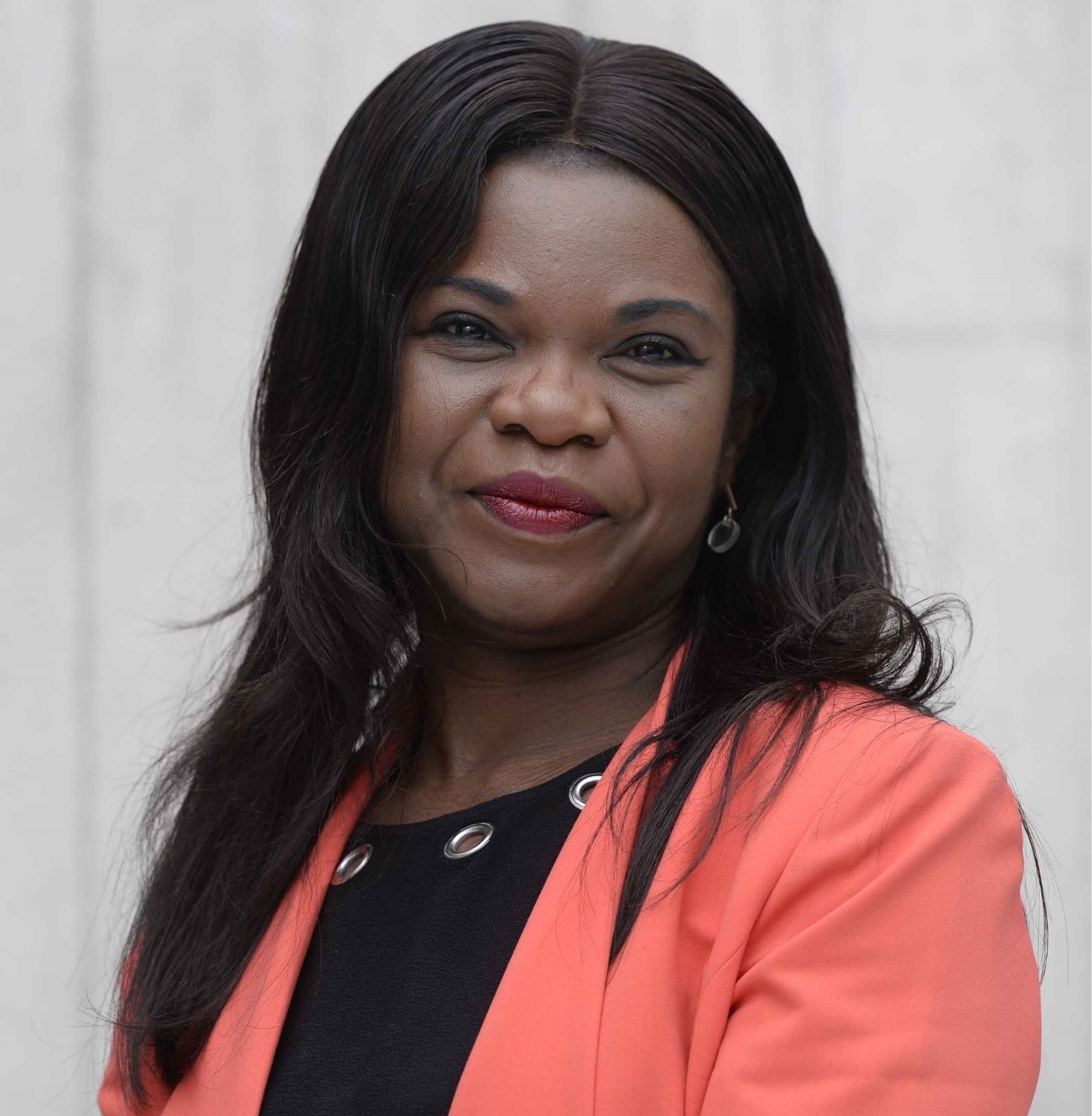 Dr. Ebun Joseph
Career Development Consultant, Royal College of Surgeons (RCSI), University of Medicine and Health Sciences, Dublin, Ireland
Liane Hambly
Director, Liane Hambly Associates, UK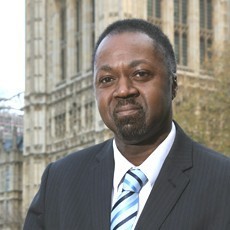 Simon Hepburn, MA FRSA
UK Director of Programmes at City Year UK, London
Professor Graham Atwell
Research Director, Pontydysgu, UK
Dr. Reinekke Lengelle
Associate Professor, Centre for Interdisciplinary Studies, University of Athabasca, Canada
Dr. Naema Pasha
Director of Careers & Professional Development and Founder of WOW (World of Work), Henley Business School, University of Reading, UK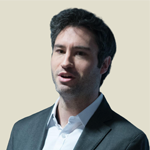 Chris Percy
Director CSP Resources, London
Prof. Fusun Akkok
Faculty of Education, Dept Education Sciences, Middle East Technical University, Ankara, Turkey
Richard Marsh
Director of Apprenticeships and Vocational Education for Kaplan Financial
Dr Siobhan Neary, RCDP
Associate Professor and Head of the International Centre for Guidance Studies (iCeGS, Institute of Education, University of Derby
Dr Deirdre Hughes OBE
Director, dmh associates, Co-Editor, British Journal of Guidance and Counselling - International Symposium Series Associate Fellow, University of Warwick, Institute for Employment Research (IER)
Main Sponsor
Session Sponsor
Session Sponsor
Session Sponsor
Watch the success of last years conference
Whatever your interests are please do not hesitate to contact us for further information.
For latest new developments follow @deirdretalks