CiCi is a chatbot providing a personalised, guided career journey experience for adults. It will be available 24 hours 7 days per week acting as a little powerhouse to support your career journey, choices and decisions along the way.
It's informed, friendly and provides high-quality information on specific course/training opportunities, job vacancies, CV help and volunteering opportunities.
CareerChat uses artificial intelligence to develop a conversation with you that can be accessed on computers, mobile phones and devices.
You can reflect, explore, find out and identify pathways and access to new training and work opportunities. There are short videos people sharing their stories – and we've built in connections to local careers and employability experts.

A unique factor is the supportive relationship between the bot and humans – we're working with local and national agencies to make sure you get the careers support you need.
Volunteer Testers Wanted
If you are interested in testing the prototype of CiCi please fill out the form below. We will get back to you with more information about the next stage of testing in early November. The first 100 volunteers in each city to complete the next stage of testing will receive a £10 online voucher before Christmas 2020.
What can CiCi the bot do?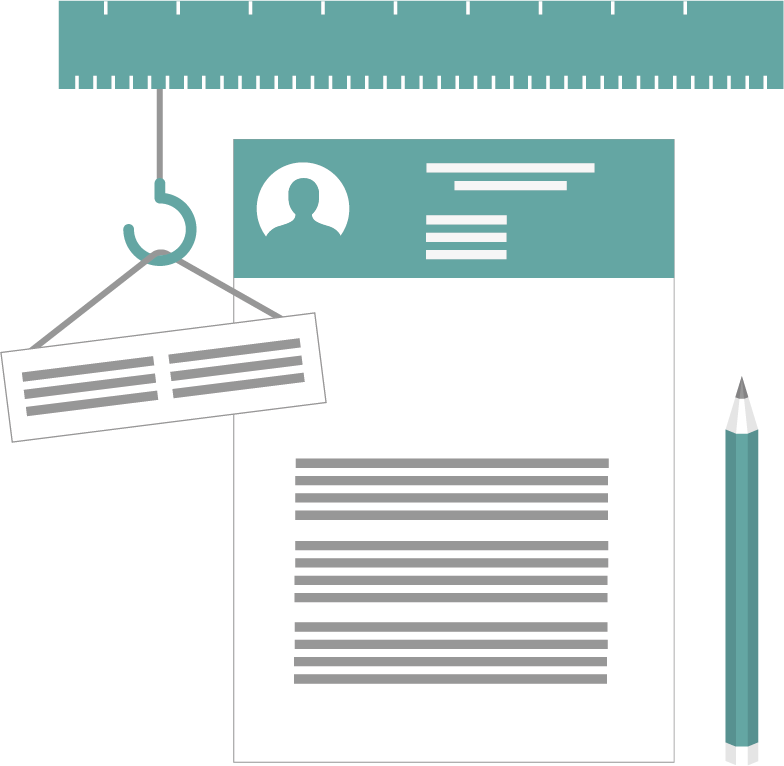 Build your CV
Would you like some support to craft your Curriculum Vitae (CV) so that you can stand out from the crowd? If so, CiCi can quickly signpost you to help yourself to some really useful tools and resources.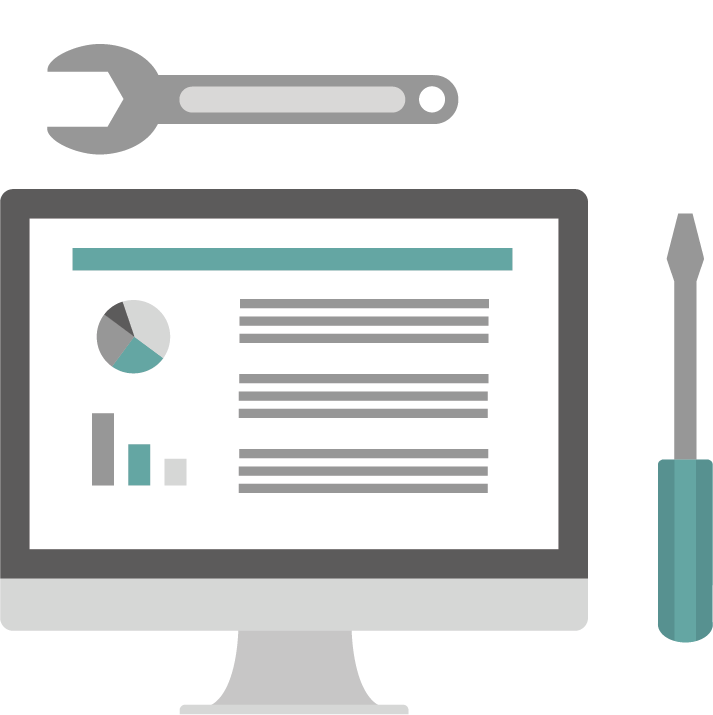 Skills assessment
Wondering what you can do with your skills or what skills you might need to take the next important step in finding a job, education, training or volunteering that meets your own needs?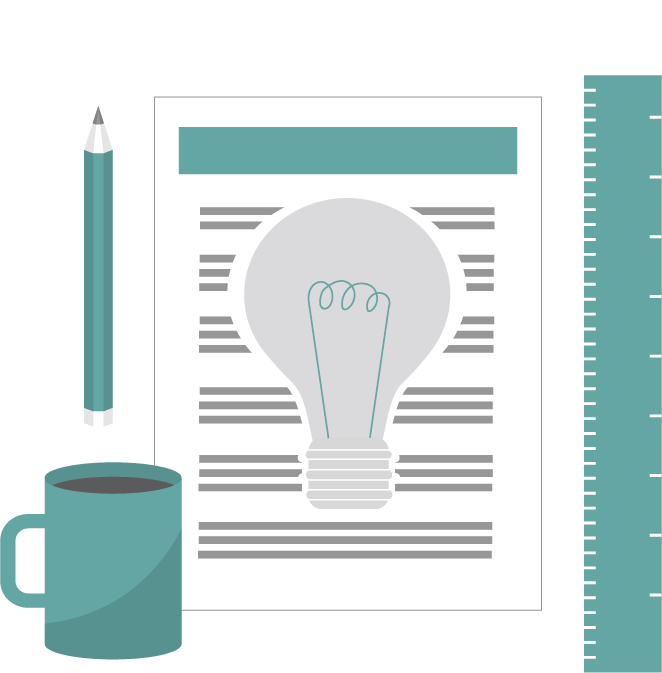 Self Employment
Whether already self-employed or looking to start out on your own, CiCi can help. Setting up your own business takes hard work and requires lots of resilience to bounce back from setbacks and to really make things happen.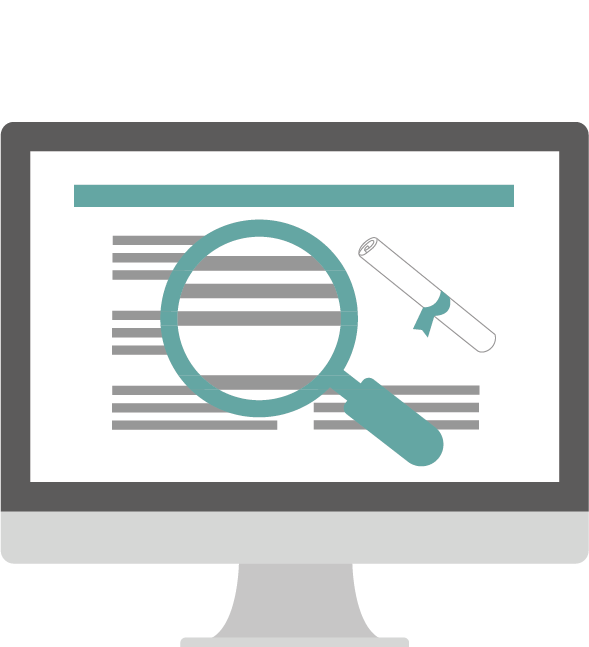 Courses
Trying to find a suitable college course that suits your individual needs can take time and effort.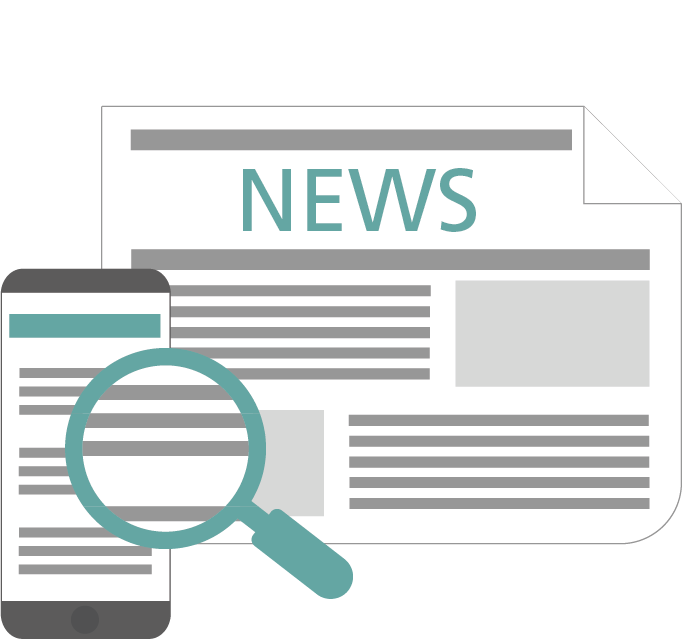 Job Search
CiCi offers you a quick and easy way to search for job vacancies anytime of the day or night.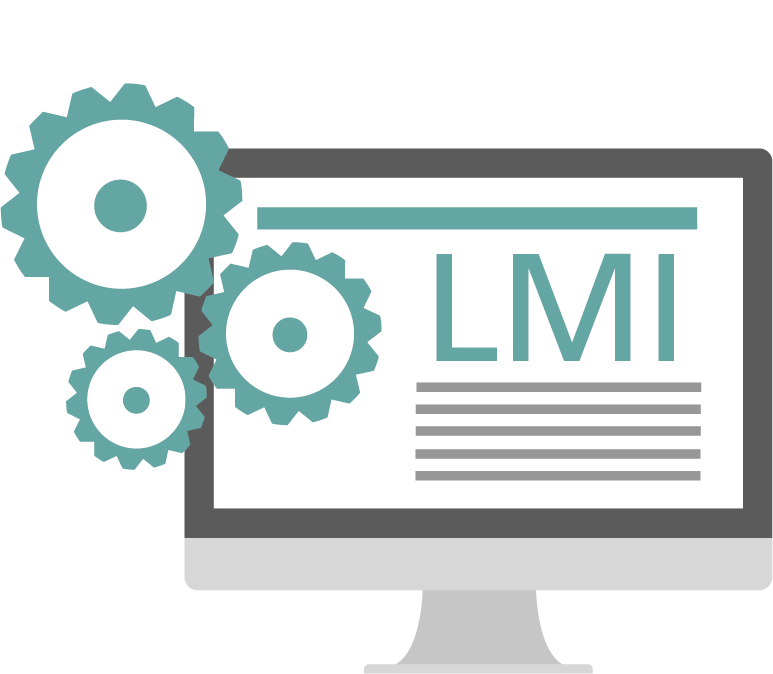 LMI
CiCi offers informed, friendly and flexible, high quality, local contextual and National Labour Market Information.
Chris Percy
Director CSP Resources, London
Dr Deirdre Hughes OBE
Director, dmh associates
George Bekiaridis
Senior Bot Developer
Honorary Associate Professor Graham Atwell
Director of Pontydsgyu and Co-Founder of CareerChat bot
John Marsh
Learning and Development professional
Liane Hambly
Director, Liane Hambly Associates, UK
Prof. Fusun Akkok
Emerita Professor, Middle East Technical University, Ankara, Turkey, Careersnet, Cedefop